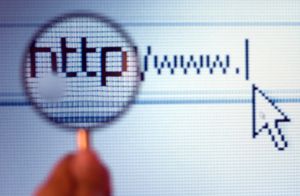 This section of the site is tied to the customer portals part of our site and is not activated. We have left provision for future expansion and activation if there is enough interest in it. The system was designed to simplify the process of frequent reorders.
Clients can easily view past projects, select new quantities, and place orders online any time of day or night.
Contact us to indicate your interest in this feature and to learn how you can participate in our Document Library program.